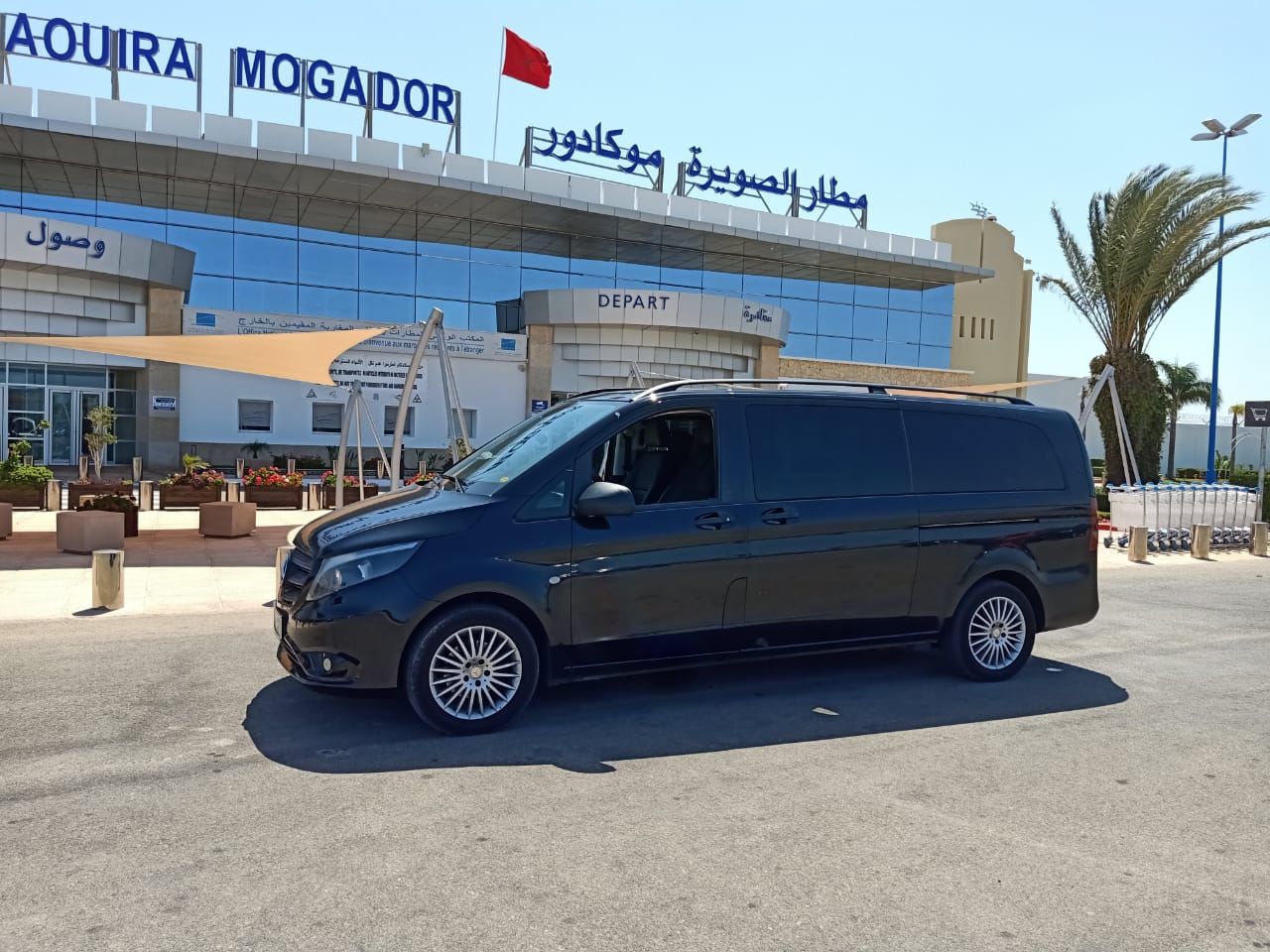 Taxi Marrakech Casablanca is a private transport service between Marrakech and Casablanca, a transport service in tourist quality.
Booking your Taxi Marrakech Casablanca with MyDriver in advance will guarantee you a luxury transport service between Marrakech and Casablanca, whether you are alone, or with family and friends a private trip and at your disposal at a very affordable price. reasonable all at once for all people transported differently to a trip in public transport where each person pays that up for poor service.
Book a private long-distance Taxi driver between Marrakech and Casablanca with MyDriver VTC, it is the guarantee of benefiting from a fixed, transparent and competitive price.
The entire MyDriver VTC team will be at your welcome to make your trip a unique Taxi trip between Marrakech and Casablanca, exceptional services of which no detail or neglected are at your disposal; a service that goes from waiting at your departure point 30 minutes before the hour, until putting the water bottles in each seat.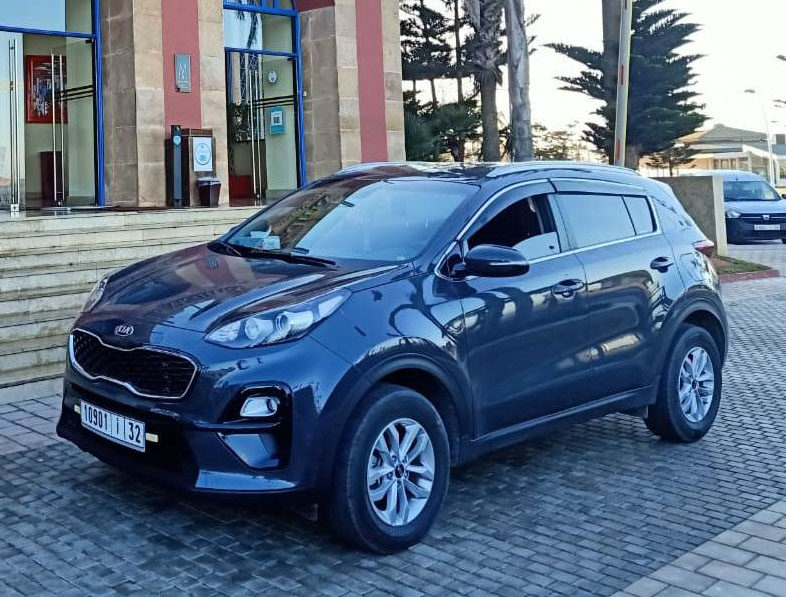 With a simple and fast online reservation on the Taxi Marrakech Casablanca website, you reserve your vehicle at a date and time of your choice without leaving your home if you are in Morocco, and if you are still in Morocco. foreigners save you a lot of time by Booking your Taxi between Marrakech Casablanca in advance and thus avoid waiting at the exit of Marrakech or Casablanca airport.
By traveling with Taxi Marrakech Casablanca between Marrakech and Casablanca, or even to other cities such as Casablanca, Agadir, Ouarzazate, Safi, ... you will enjoy a trip that you feel comfortable with, especially if you are traveling with family or friends; you stop when you want on the road, you buy what you want in the small villages along the road, you take photos if you want,… in short, it will be a trip like no other.
With all these services and more, and with a very good value for money, all you have to do is go to the Booking page of the Taxi Marrakech Casablanca site with MyDriver VTC, and for payment you have two options, either pay with Paypal, or you only pay at the time of your departure.
Here at Taxi Marrakech Casablanca we have comfortable vehicles serviced daily, air conditioned, and qualified and professionally friendly drivers.