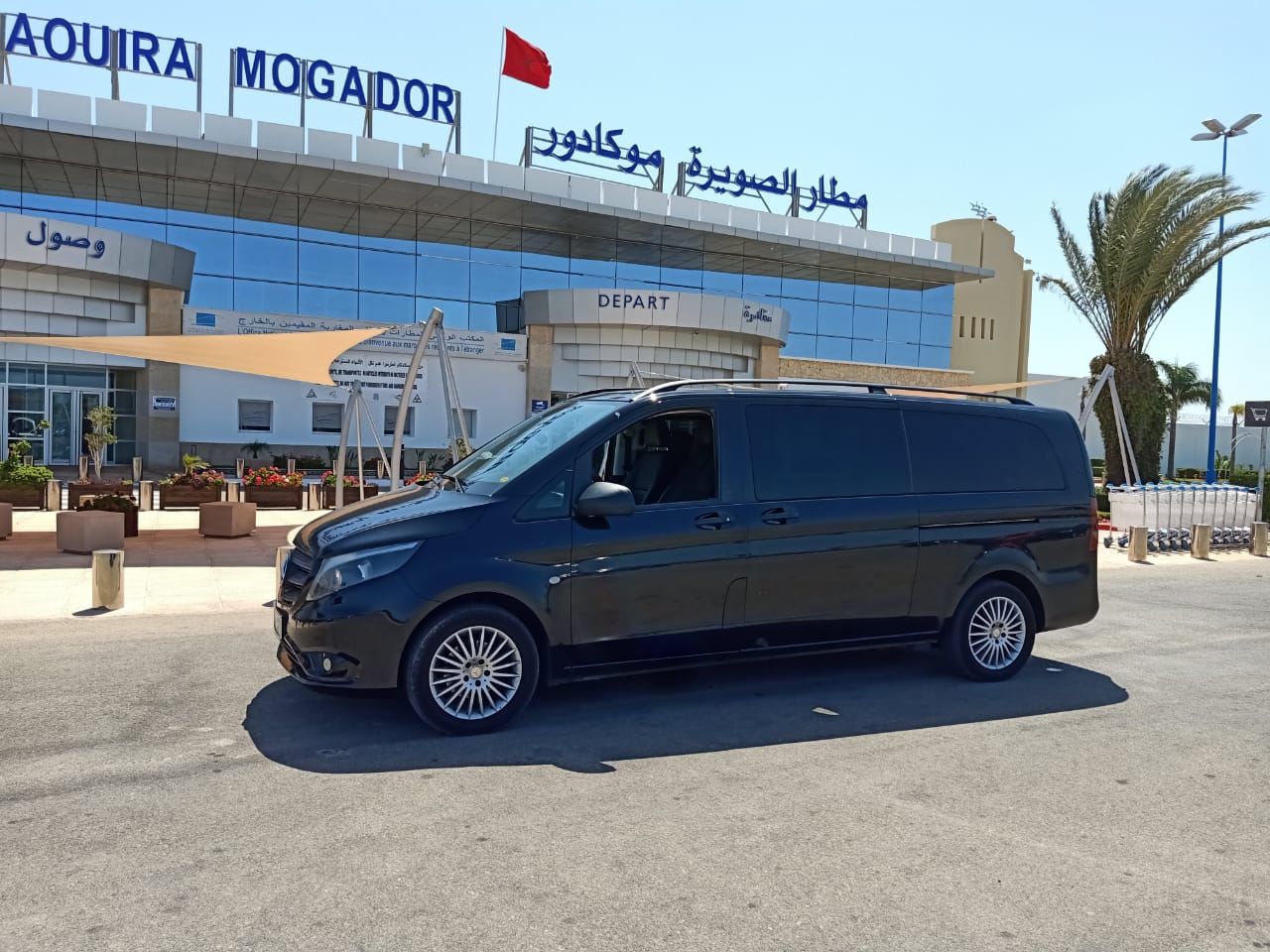 Taxi Marrakech Agadir is a private tourist transport service between Marrakech and Agadir.
Taxi Marrakech Agadir allows you to shuttle between Agadir and Marrakech. Our transport offer with drivers for all distances can be scheduled by the hour, by the day, by the week or by the month, do not hesitate to Order a long distance taxi on our website by phone or even via whatsapp.
We can also take you or bring you back to the main Moroccan stations and airports. All cars are equipped with security and mobile communications. With our experience and our know-how, we intervene for all your transport requests during your professional events, tourist stays or private trips. Indeed, we bring you solutions adapted to all your needs.
To navigate and discover the beautiful city of Marrakech in the best conditions of comfort, our taxi service offers tailor-made transfer services.
The entire MyDriver VTC team will be at your reception to make your trip an unprecedented trip by Taxi between Marrakech and Agadir, exceptional services of which no detail or neglected are at your disposal; a service that goes from waiting at your departure point 30 minutes before time, to putting the water bottles in each seat.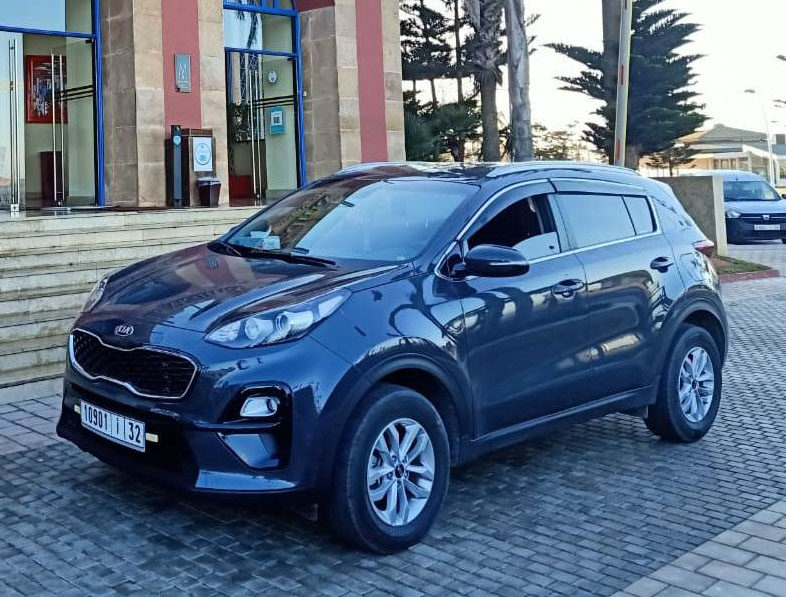 With a simple and quick online reservation on the Taxi Marrakech Agadir website from MyDriver VTC, you can book your Car for a date and time of your choice without leaving your home.
Either you are in Morocco, or even abroad, you save a lot of time by booking your Taxi between Marrakech and Agadir in advance and thus avoid waiting at the exit of Marrakech or Agadir airport.
By traveling with Taxi Marrakech Agadir between Marrakech and Agadir, or to other cities such as Casablanca, Agadir, Ouarzazate, Safi, ... you will enjoy a trip that you feel comfortable with.
Whether you are traveling with family or friends, you stop when you want on the road, you buy what you want in the small villages by the side of the road, you take pictures if you want, ... in short it will be a trip unlike others.
Here at Taxi Marrakech Agadir we have comfortable vehicles serviced daily, air conditioned, and qualified and professionally friendly drivers.
For payment you have two options, either pay with Paypal or pay only when you leave.
With all these services and more, and with a very good value for money, all you have to do is go to the reservation page of the Taxi Marrakech Agadir site with MyDriver VTC